YES! TOTALLY!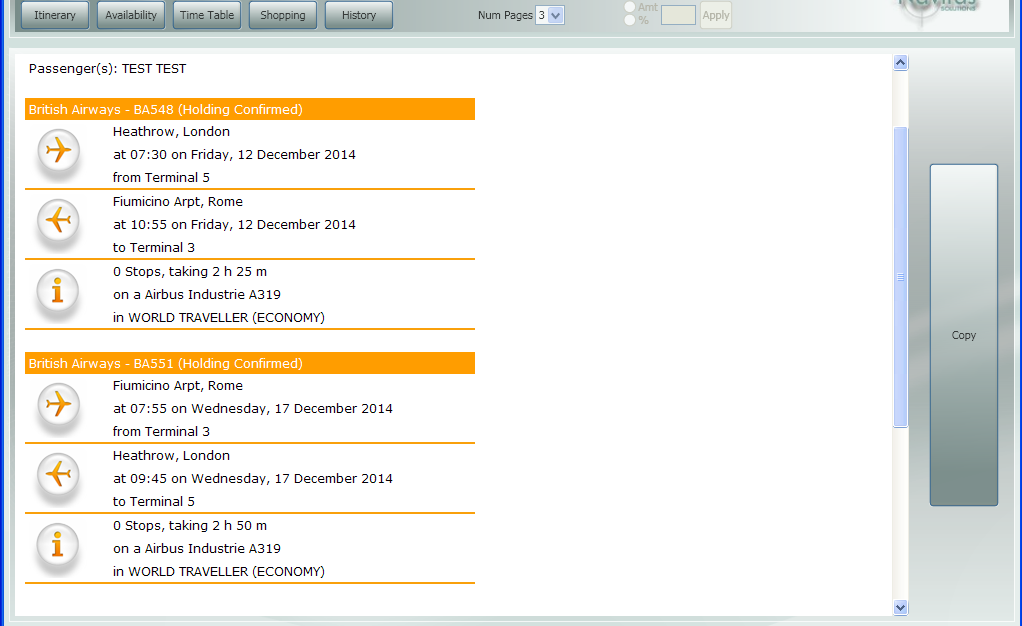 A free basic customisation is included as part of your monthly pricing.
The Navitas Decoder Suite provides customisable layouts of information based on Office ID/PCC, Account Number or Customer Profile. Customisation options include; inclusion of corporate logos, matching corporate colours, removal / rearranging of information, automatically appending Terms and Conditions text, etc.

Free format boxes can be added (see below) so consultants can enter their own text once pasted in to the email. This is useful for fares rules etc and ensures standardised presentation of data to clients.
For a full list of the various fields and formats available please visit Fields and Formats